About Chris (that's ME!)
Hey there! I'm Chris. Welcome to my family budgeting blog. Hopefully you think it's as wickedly awesome as I do!
It's not the boring budgeting stuff you might be thinking. I like to keep things simple and fun.
For over a decade I've been involved in advising people how to get the most out of their money and to continually achieve their financial goals.
Now it's your turn.
You see, the crux of any financial plan is basic budgeting and cash flow planning. Get this right and you're 99% there. It really is that simple.
Better yet, it doesn't have to be done in the boring old-fashioned way of writing down everything you buy and scraping around for discount coupons.
In fact, it shouldn't be done that way. THAT WAY IS FLAWED.
As a former-financial planner and years of advising on investments, insurance and retirement planning; I found a new love – 'household budgeting'! This is the neglected area of the financial planning process.
Apart from 'money saving tips' and 'endless complex spreadsheets', there is no solid info or awesome guidance in this area – the most important area of all!
Well, 'screw that', I say. I'm gonna make the best damn resource for household budgeting known to woman and man.
And, being a husband to a gorgeous wife and father to two little terrors, I know the money struggles young families are facing every day.
So, I present to you….
SMART FAMILY BUDGET – Household Budgeting and Savings Plans for Young Families.
This is my family budgeting blog on household budgeting and savings plans. Smart Family Budget has been designed to help you set your goals, maximise your family income, prioritise your expenses, and make sure you get to enjoy the fun stuff in life.
I will change your mindset on money AND you'll actually have fun doing it.
…..the boring stuff (my credentials)? I have a Diploma of Financial Planning, a Master's Degree in Taxation, and over 10 years experience in financial planning, so you know you're in capable hands.
Keen to join me?
[table]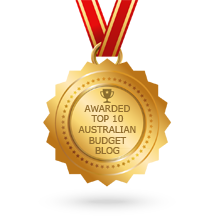 ,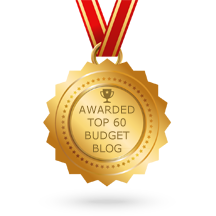 [/table]